New diggs
Welcome to the new website! Popjob.com gets a redesign and a fancy, new coat of paint courtesy of Archaeology Design Studio. Come on in, take a look around and hang a while. Aspiring to new, never before reached heights of narcissism, the site looks to group all things Mark Bacino, aka me, under one digital roof; my music, my production work, and my gigs as music journalist and educator. Hey, enough about me, let's talk about me…
songwriter stories podcast
Flattered to have recently been a guest on Dave Caruso's "Songwriter Stories" podcast. Dave and I talked all things songwriting and took a bit of a tour through my catalog, cracking the hood on a few tracks to see what makes them tick.
top of the world
Work continues at a fevered snail's pace on my new album tentatively titled, "Top of the World." Sooner than later? Later than sooner? I don't know. I'm getting closer.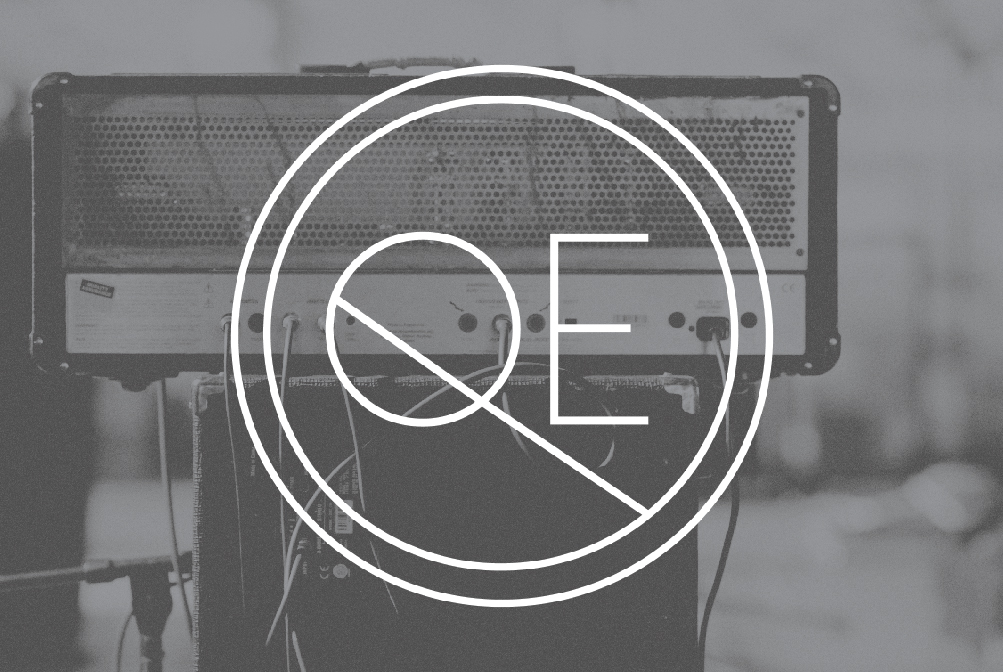 Since my production and writing duties for film, TV and other artists take up a good deal of my musical time, www.thequeensenglish.com serves to accommodate my cowbell loving alter-ego. Please visit the site, "explore the studio space" and see/hear what I've been up to on the production front. Those interested in securing my writing/production related services should also visit for more info.
Via intro.verse.chorus I offer one-on-one, songwriting lessons (Skype/in-person), song critique services and song doctoring services all sourced from my 30+ years as a singer-songwriter, producer and music journalist. IVC also strives to be a free online resource for the developing songwriter, featuring videos and articles designed to educate and encourage.